Join us on our Sunday Run Social – meet every Sunday at 9.00 am at the bottom of Greenwich Park by the  St Mary's Gate. At the end of King William Walk.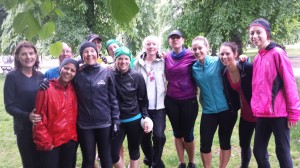 Greenwich Runners race of the month
Each month we will try to recommend a "race of the Month". Please feel free to make your own suggestions either on our Facebook Page or in the reply box at the bottom of this page.
Meridian Greenwich Park 10K – Sunday 1st March
Our local 10K and it was fantastic to see over 20 Greenwich Runners compete that day.
Greenwich Park Christmas Fun Run 5K & 10K
A great festive run where the family came to cheer us on. Mince Pies and mulled wine to finish.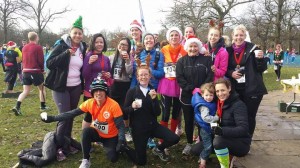 Eridge Park 10 Trail Challenge – completed September 7th 2014
Congratulations to Greenwich Runner Heather who came third women in this challenging off road 10 miler. The conditions were perfect with just the right amount of mud to make it tough going but also enjoyable. The post run massage, beer and cake is always a winner! Can you spot Coach Jannet, Coach Ellie and our very own doctor; Dr.Kate. Well done to you all.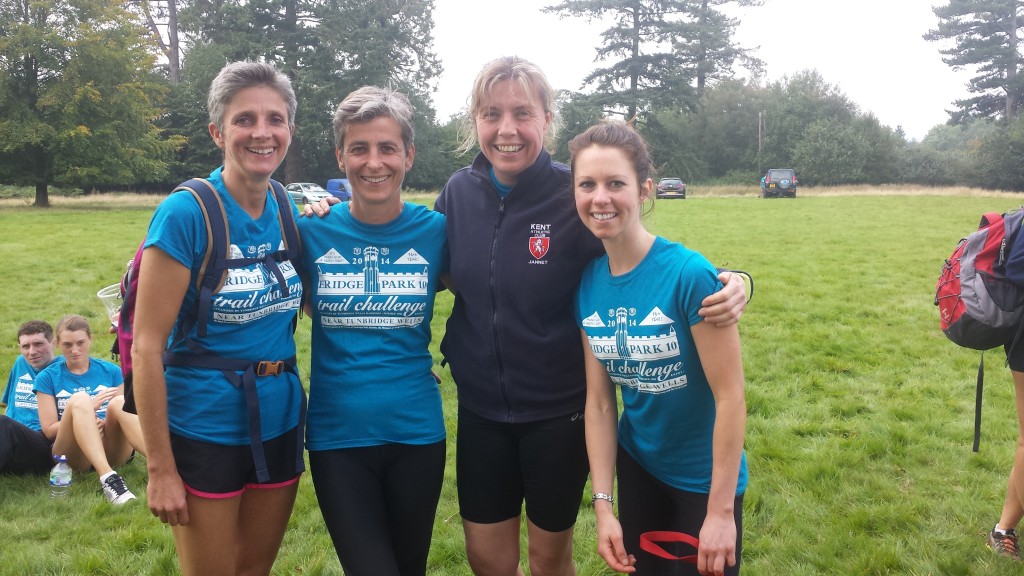 Voted Runner's World UK's best race in 2009, the Eridge 10 is a hilly and challenging race around a beautiful and private off-road course.
For full details please click here to go to the Tunbridge Wells Harriers website.